The Surfer
Before I discovered the photographic evidence that my ex was in fact back with his ex, I was in a delusional state of limbo. I was fully aware that my relationship was strained, that communication had ceased, that something major was wrong. Still, without closure I couldn't bear the thought of dating other people. A spontaneous trip to Palm Springs changed that.
My friend Sara had this weekend trip planned for months with a group I was only acquaintances with. At the last minute a spot in the house freed up and she thought of me. She pitched it as a group of fun-loving laid back Angelenos looking to lounge poolside with rosé flowing from Friday evening to Sunday afternoon. It was an easy sell and a welcome distraction.
For all the excitement and anticipation I had built up through a long week of work, night one was subpar. In a group of 6 I was seated across from a guy I just met who was nice enough but I couldn't have been less interested in what he had to say. A classic 'bro' if you will. It was one of those conversations where he continues to make small talk and ask questions that I don't have the energy to answer and I was so emotionally worn down that I couldn't even feign interest. About half way through the meal I just stopped talking. Post meal we tried to pretend we had the energy to go dancing but as 30 year olds on a Friday night it's more exhausting then entertaining. At least that's how I felt.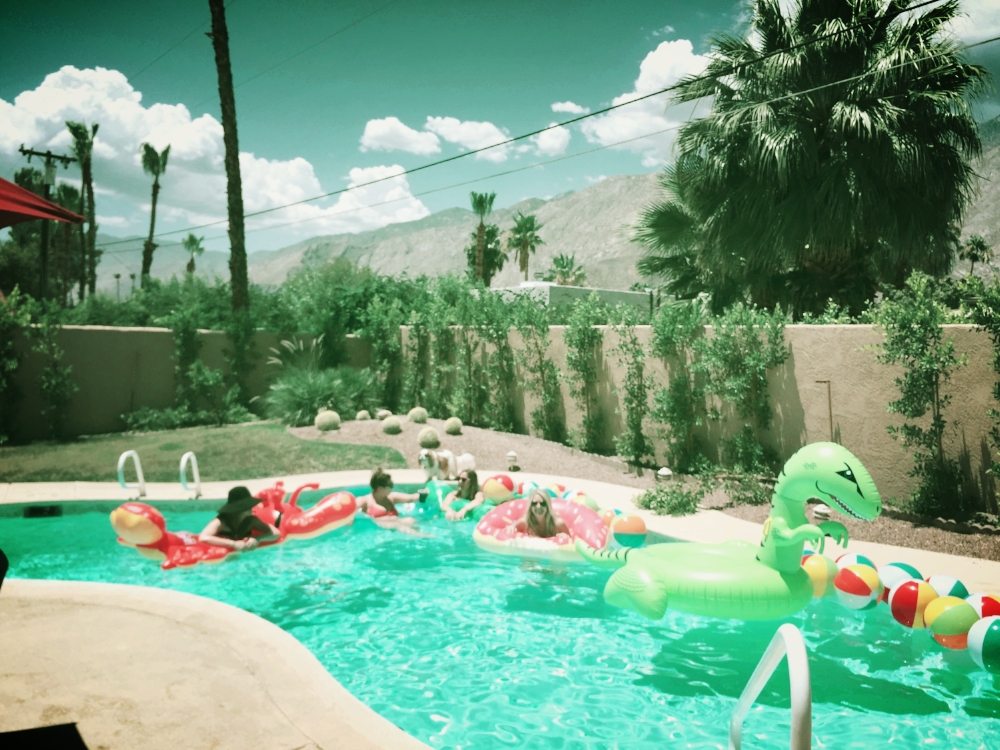 I just decided i'm going to call my ex earl for the sake of this blog because it's revolting and therefore suits him perfectly.
I woke up Saturday morning in a near panic attack. I received exactly one text from Earl (I just decided I'm going to call my ex Earl for the sake of this blog because it's a hideous name and therefore suits him perfectly) the day prior. He was out of town for work and these were the months leading up to his disappearing act when communication steadily declined. I constantly checked my phone trying to find an explanation as to why he didn't respond to my last text I sent the day before. I tagged along with Sara to the market to pick up food and alcohol for the day and as I continued to decipher our most recent text exchanges from the back seat of the car I fought back tears. I remember this moment so vividly because of how drastic my mood changed only hours later when I met the surfer from Orange County.
When we returned to the house we were greeted by a seventh Palm Springs weekender who drove in that morning after a birthday party in LA delayed him. He was carrying seven pineapples (to make seven authentic piña coladas, obviously) and his personality filled the mundane room. It wasn't an instant physical attraction but as the day progressed and he captivated us with his jokes and stories I started to forget about Earl and the myriad of problems surrounding us. The rosé flip cup and rooftop jumping may have had something to do with it too.
He circled in on me like a hawk and charmed me up and down. It was innocent enough and even though I could tell this wasn't the first time he's played to his strengths to woo a girl I still found it flattering. I'm not the type who needs constant attention from men to feel validated but this was a clear wake up call for me. Here was a guy I had just met saying all the right things to me – asking about my work, future travel plans, music, my family – and I couldn't even get Earl to text me back. We talked throughout the entire day until we were the last two people awake at 4am. It was at that time that he asked if I wanted to sleep in his room, "no pressure," and I disclosed that I am currently in a complicated relationship. For the first time in four years I WANTED to sleep next to someone other than Earl and so I did. I kissed him, nothing more, and I didn't feel guilty or wrong but what I felt was sad.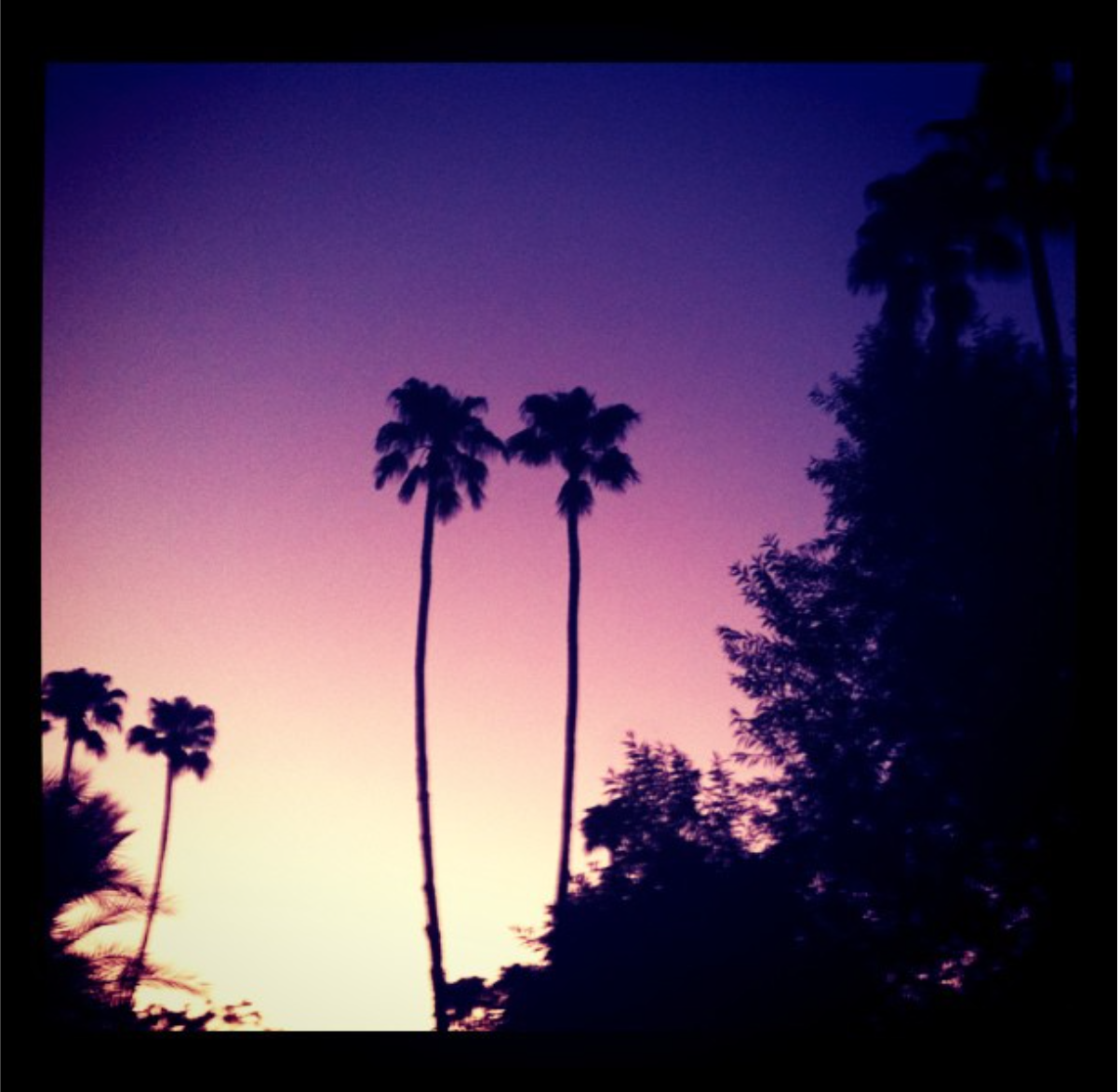 The rosé eventually wore off and so did this fleeting romance, but the weekend proved significant.
The rosé eventually wore off and so did this fleeting romance but the weekend proved significant. As we cruised back to LA I realized I couldn't remember the last time Earl fawned over me like that. The surfer left me feeling desired, sexy, and invigorated. He showed me what I deserve from a man and exposed Earl's many weaknesses without realizing the impact his actions had on me. The chemistry we shared gave me hope that if I did have to start over that maybe it wouldn't be so bad (spoiler alert from future self – it is. That's why I was inspired to write this blog). He allowed me to see some light at the end of the dark, dark tunnel I so desperately wanted to free myself from.


*Let's be honest, he probably just wanted to sleep with me but damnit, Fireball shots or not I swear there was a real spark.